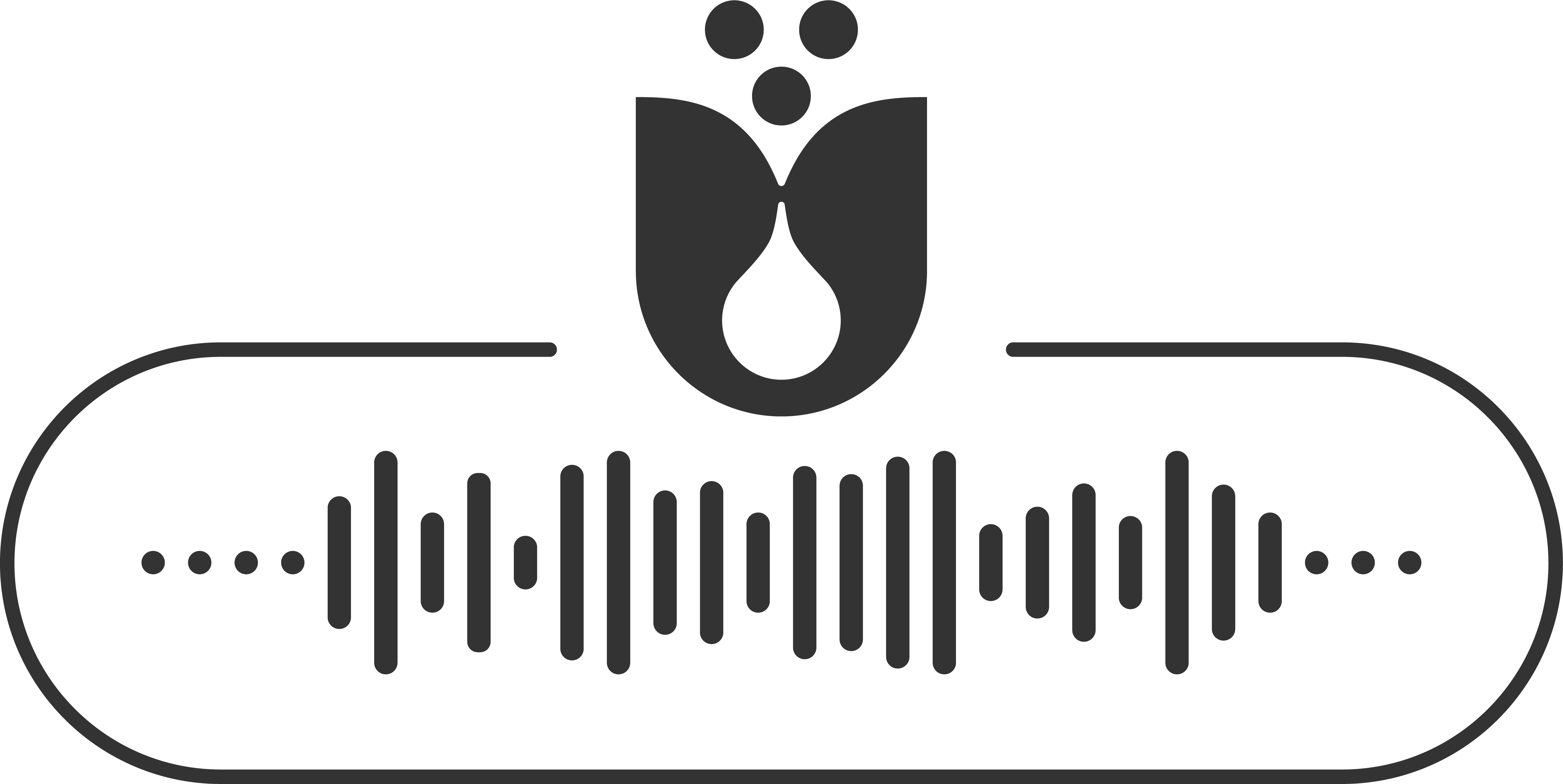 Welcome to Provitalks
Discover the latest in technology, sustainability and trends in the cosmetics world, and let us inspire you to create and express your own kind of beauty. Listen to us whenever and wherever you want!
¡Listen our podcasts whenever and wherever you want!
PODCASTS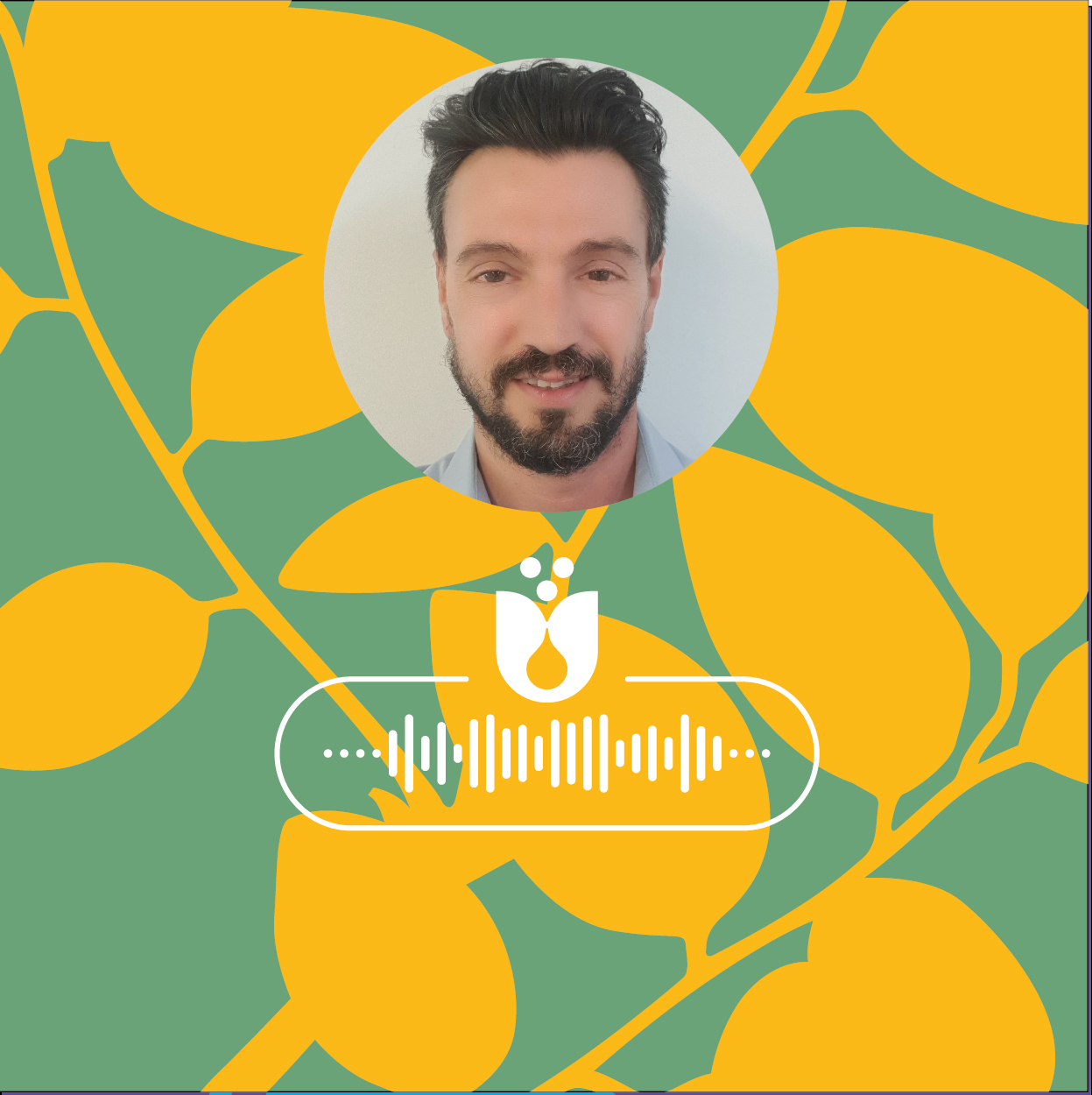 Sustainability
How to promote sustainable practices in the cosmetics Business
Creating environmentally friendly cosmetics is not just a product development exercise: It is also about promoting sustainable practices throughout the business environment allows us to optimize development, production, saving resources and conserving raw materials. In order to analyze the strategy to follow if we want to achieve a more sustainable beauty and personal care industry, we listen to our expert in Sustainability, Quality and Environment, David de los Santos, our Director of QHSE at Provital.
LISTEN ON: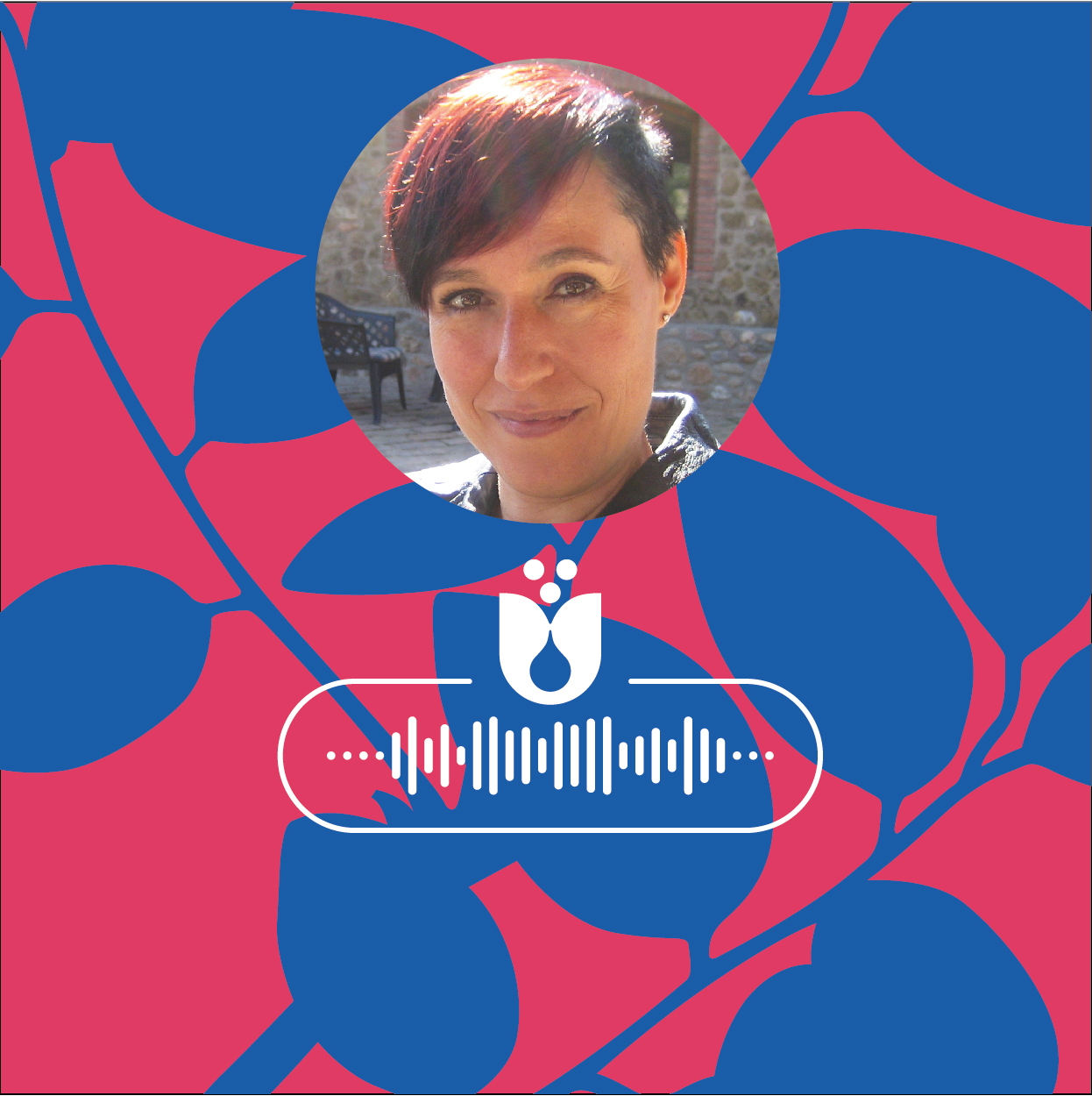 Innovation
The technological evolution of Cosmetics research
Certainly, we know much more about the properties and cellular skin behavior today, and as the number of well-informed consumers grows, so do their expectations. To put us in context, Dr. Blanca Martínez (R&D Manager at Provital) explains the evolution of methodologies and measurement techniques in the dynamic world of cosmetics' research.
LISTEN ON: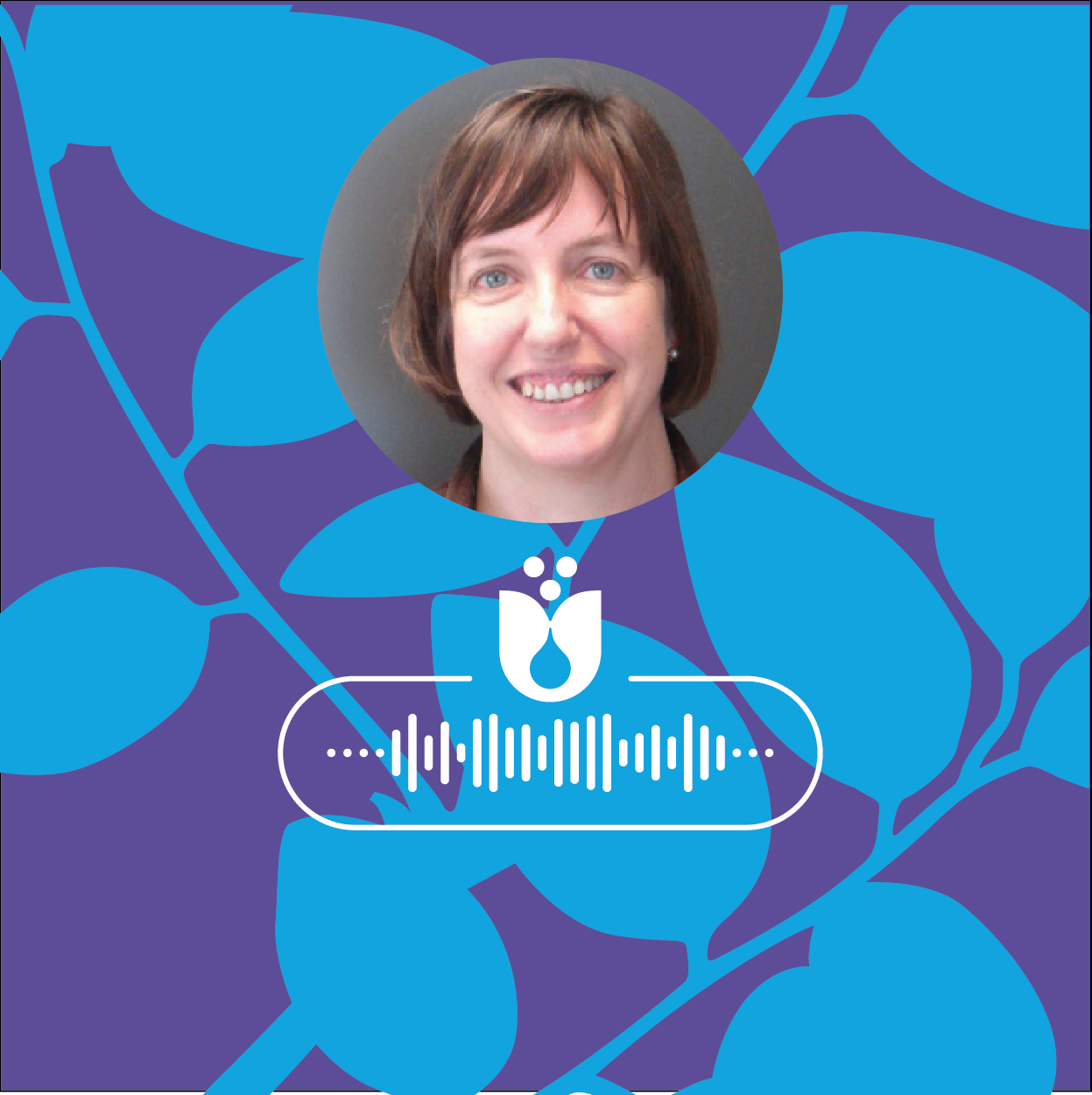 Regulatory
Detangling natural certifications and regulations
The use of certifications and signs has become an essential issue to instill confidence amongst consumers. However, the lack of international standards and regulations established by national and international authorities can be confusing even for brands trying to develop natural lines or products. To tackle this, we listen to Provital's greatest expert in cosmetic regulation: Lourdes Mayordomo, Head of Product Safety and Regulatory Affairs at Provital, and a member of the SEQC.
LISTEN ON: